Join Us
at the Coventry Farmers' Market ››
Our Blog
My View from the Territories ››
Read About Us
in Food and Wine Magazine ››
Shop Now
At Terra Firma Farm››
Subscribe
to our Newsletter ››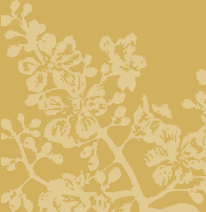 Some say it's the satisfying heft of a rustic bar in your hands,
and the aromatic scent that makes you linger in the shower
a little longer.
Organic buttermilk adds creamy richness to the lather,
while a bit of local, wildflower honey hydrates and soothes.
Sleepy Moon Soap must carry with it, too, some of the
magic of this place…
The snow-hushed hooves of horses stamping down the cold,
Blazing logs of sugar maple warming the ancient hearth,
The music of the waterfall after a thunderstorm,
A sloe-mist rising from the pond under autumn's first chill.