Join Us
at the Coventry Farmers' Market ››
Our Blog
My View from the Territories ››
Read About Us
in Food and Wine Magazine ››
Shop Now
At Terra Firma Farm››
Subscribe
to our Newsletter ››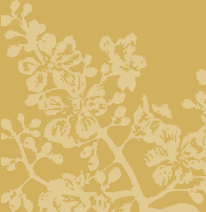 What's new at Sleepy Moon? Sign up to receive our email newsletter and be the first to learn about our newest soaps and what's happening here on the farm! You'll receive invites to our Open Studio events and special offers just for newsletter subscribers.
December 2009 newsletter, archived
Click here to subscribe now.